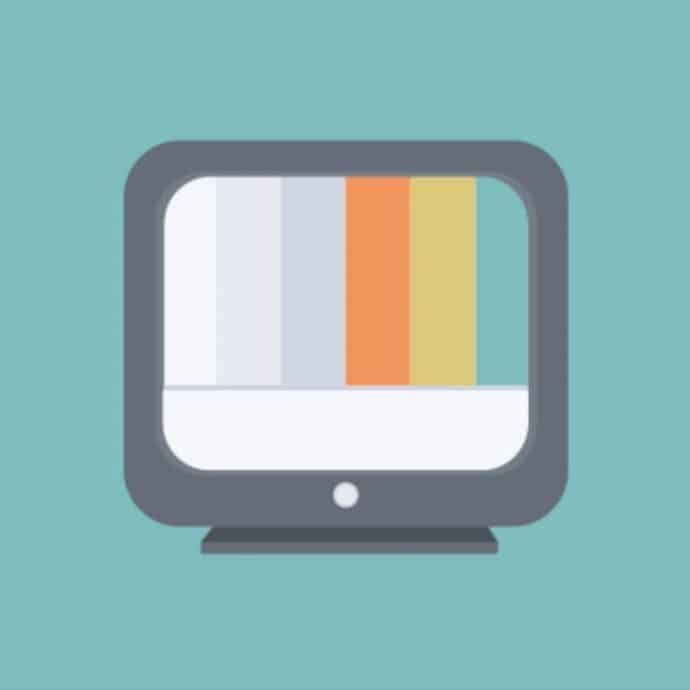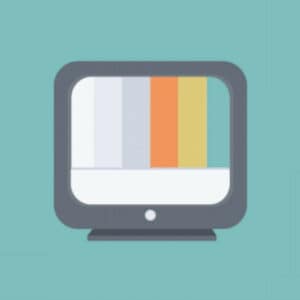 In this tutorial, we'll show you how to install Terrarium TV to watch Animated Content, Anime, Childrens Programming, Cable TV, British Cable TV, USA Cable TV, Movies, In Theaters, New Releases, and TV Shows on your Firestick and Fire TV.
About Terrarium TV
If you are an Amazon Firestick streamer, chances are you've heard of Terrarium TV. It's a legendary free streaming app for Firestick that truly changed the game when it was released a couple of years ago. It was considered one of the best ways to watch free TV and movies on Fire TV and inspired many imitators.
However, Terrarium TV stopped working a few months ago after its developer stopped updating the app. This was a huge disappointment to hundreds of thousands of streamers all over the world who had come to rely on Terrarium TV.
Now it seems that Terrarium TV is back up and running, and in our experience works about as well as it used to. This is great news for anyone looking for a free streaming app for Amazon Firestick.
We aren't totally sure if it's the original developer running this version of Terrarium TV, if another developer took over, or if someone is simply using the Terrarium TV name for a new program.
Regardless, you can find the full guide on how to install Terrarium TV on Amazon Firestick below. Enjoy!
Terrarium TV Features
One of the most legendary free tv apps of all time
Free TV and movies
Great selection, including new releases
Easy to use and search
Fast load times
What does Terrarium TV do?
Terrarium is a very powerful free streaming app that gives you access to a massive library of free streaming movies and TV shows. This includes all of the most popular classic and new releases out there. If you're looking to watch it, it's probably on Terrarium TV!
Terrarium TV is also extremely easy to search and navigate, which is a huge plus. Even if you have never used it before, you should be able to instantly access whatever you are looking for. Terrarium TV also offers Real Debrid and Trakt.TV support, so if you have those you should be good to go.
Preparing to install Terrarium TV
Installing Terrarium TV on Firestick or FireTV is a two-part process. In this guide, we will walk you through the following steps:
Installing the Downloader app and allowing third party apps.
Downloading and installing Terrarium TV
If you already enabled third-party apps and have the Downloader app, you can skip ahead to Part 2.
Part 1: How To Install Downloader and Allow third-party apps.
(Last Updated On: July 25, 2023)
Go to FireStick home screen Find > Search and press enter

In the search window, type "Downloader". It should be the first result. Press down on your remote to select it.

Install Downloader

Go back to the home screen. In the menu bar at the top, navigate all the way until you get to the Settings screen.

Scroll down to My Fire TV and Select it.

On the following window click Developer Options.

Select ADB Debugging and turn it on, then select Apps from unknown Sources and turn it on.

On some newer devices, you might be presented with this screen:

If so, select Downloader and turn it on.

Your FireStick is now ready to install and use third-party apps!
Part 2: Install Terrarium TV on Firestick and Fire TV
Go to the Search function of the main screen (top left corner)
Search for the "Downloader" app
Click on the Downloader app, should be the first option.
Click on Download to install the app
Click Open to get into the Downloader app
In the search bar of the Downloader app, type in the Filelinked URL exactly as written: https://get.filelinked.com. Click Go.
Click Download
After it downloads, click Install
After it installs, click Open
In order to login to the Filelinked app, you will have to enter the following code: 85810914
Now you are in the Filelinked app. Scroll down until you see the Terratium TV app, and click on in to install.
Click Open
Congrats, you have successfully install Terrarium TV on Amazon Firestick! Enjoy!
Terrarium TV is back up and running it seems, so if you were disappointed when it went offline that should be great news for you! Thanks for reading, and happy streaming!