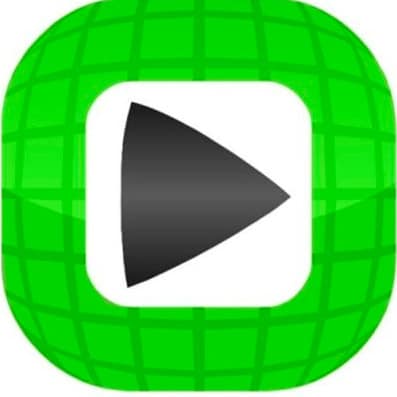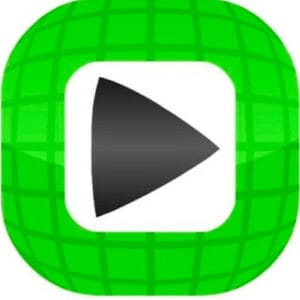 In this tutorial, we'll show you how to install Swift Streamz to watch IPTV, Live TV, Cable TV, and British Cable TV on your Firestick and Fire TV.
About Swift Streamz
Swift Streamz is a standalone app that allows you to watch most national TV stations live on your Fire Stick, Fire TV, and Android devices.
Swift Streamz Features
Free option for streaming Live TV
Great for non-USA market
Extra VOD Section with current movies
Stand alone app - no need to install Kodi
What does Swift Streamz do?
Swift Streamz claims to offer over 700+ channels from all around the world. They offer most channels that you would find in a premium cable package in the United States, as well as most Western countries. I am not as familiar with channels that come standard in other parts of the world.
This Sounds Too Good To Be True. Is It?
Well, kind of. We did experience buffering issues on some channels, and most channels are served up in non-HD quality. This is fine for passive TV watching but can be kind of annoying when watching a sporting event or other live TV events.
If you are looking for a true replacement for cable with a high-quality, reliable High Definition option for live TV, we recommend signing up for an IPTV Service.
Preparing to install Swift Streamz
Installing Swift Streamz on Firestick or FireTV is a two-part process. In this guide, we will walk you through the following steps:
Installing the Downloader app and allowing third party apps.
Downloading and installing Swift Streamz
If you already enabled third-party apps and have the Downloader app, you can skip ahead to Part 2.
Part 1: How To Install Downloader and Allow third-party apps.
(Last Updated On: July 21, 2023)
Go to FireStick home screen Find > Search and press enter

In the search window, type "Downloader". It should be the first result. Press down on your remote to select it.

Install Downloader

Go back to the home screen. In the menu bar at the top, navigate all the way until you get to the Settings screen.

Scroll down to My Fire TV and Select it.

On the following window click Developer Options.

Select ADB Debugging and turn it on, then select Apps from unknown Sources and turn it on.

On some newer devices, you might be presented with this screen:

If so, select Downloader and turn it on.

Your FireStick is now ready to install and use third-party apps!
Part 2: Install Swift Streamz on Firestick and Fire TV
Go to the Search function of the main screen (top left corner)
Go to the Search function of the main screen (top left corner)
Click on the Downloader app, which should be the first option.
Click on Download to install the app
Click Open to get into the Downloader app
In the search bar of the Downloader app, type in the Swift Streamz URL exactly as written: swiftstreamz.com
Click Go.
Scroll down and click Download
After it downloads, click Install
After it installs, click Open
Congrats, Swift Streamz should now be installed! It should show up on the main screen of your Fire Stick and Fire TV from now on. Enjoy!