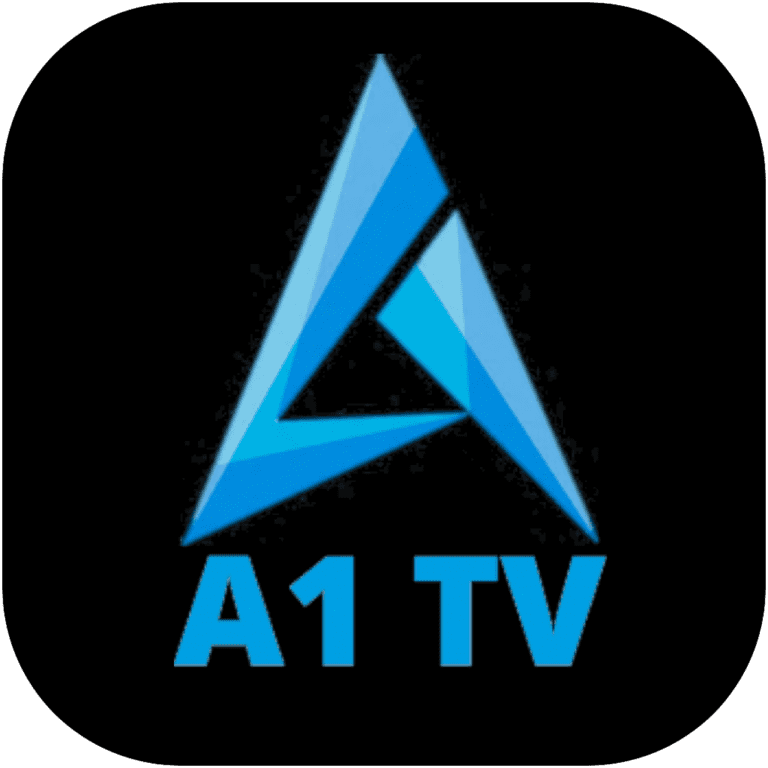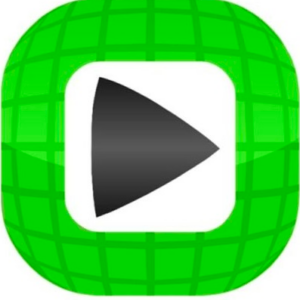 In this tutorial, we'll show you how to install A1-TV to watch IPTV, Live TV, Cable TV, USA Cable TV, Live Sports, and UFC on your Firestick and Fire TV.
About A1-TV
A1-TV is a great mid-range IPTV with an intuitive interface and tons of local channels that could reliably replace your cable subscription with no contracts or long term commitments.
The streaming service also comes with a more than adequate library of TV and Movies in their video on demand section.
Free premium channels, free streaming PPV events, along with season passes to all of your favorite sports leagues make A1TV one of our top IPTV services of 2020.
A1-TV offers a 48-hour trial period for $10.
A1-TV Features
No Contracts
Complimentary PPV streaming, as well as your favorite college and pro live sports all season long
Lots of local channels
VOD section is very reliable, new tv and movie titles added all the time
48 Hour trial period
What does A1-TV do?
A1-TV provides 300+ international network and cable channels with excellent HD quality streaming and minimal lag time. It does not lack much. We have found that A1-TV has about the best quality streams of IPTV service we've tried.
What's more, they have sections for all the major US and European sports networks.
If you are looking for NBA/NFL/Premiere/etc., you should be able to find multiple streams of whatever you are trying to find. There's also a great PPV section for UFC/Wrestling/Boxing that we have used even for huge fights without any issues.
A1-TV has an intuitive interface and comes equipped with a well-programmed electronic program guide that will help you find your favorite shows and live tv channels on your Fire Stick and Fire TV Device.
The service carries a higher than the average number of local TV channels, which may eliminate the need for an HDTV antenna depending on where you live.
A1-TV also offer a ton of different pricing plans for monthly, bi-annual, and annual contracts for between 1 and 4 connected devices, so you can find the arrangement that fits your budget and needs.
A1-TV can be a bit tricky to install but usually doesn't cause too much of a problem for most people.
The seller of this service (imarketzone.com) is very hands-on, and customer support for this IPTV is friendly and helpful.
Preparing to install A1-TV
Installing A1-TV on Firestick or FireTV is a two-part process. In this guide, we will walk you through the following steps:
Installing the Downloader app and allowing third party apps.
Downloading and installing A1-TV
If you already enabled third-party apps and have the Downloader app, you can skip ahead to Part 2.
Part 1: How To Install Downloader and Allow third-party apps.
(Last Updated On: July 27, 2023)
Go to FireStick home screen Find > Search and press enter

In the search window, type "Downloader". It should be the first result. Press down on your remote to select it.

Install Downloader

Go back to the home screen. In the menu bar at the top, navigate all the way until you get to the Settings screen.

Scroll down to My Fire TV and Select it.

On the following window click Developer Options.

Select ADB Debugging and turn it on, then select Apps from unknown Sources and turn it on.

On some newer devices, you might be presented with this screen:

If so, select Downloader and turn it on.

Your FireStick is now ready to install and use third-party apps!
Part 2: Install A1-TV on Firestick and Fire TV
First, you must have account.
Sign up for A1-TV Service here
Your service should be activated shortly thereafter. The email will contain your A1-TV username and password.
Go to the Search function of the main screen (top left corner)
Go to the Search function of the main screen (top left corner)
Search for the "Downloader" app
Click on Download to install the app
Click Open to get into the Downloader app
In the search bar of the Downloader app, type in the A1 TV URL exactly as written: https://www.imarketzone.com/apk/a1tv.apk
Click Go.
Scroll down and click Download
After it downloads, click Install.
After Startup Show installs, click Open.
At the sign-in screen, click in the M3U link box and enter the url as follows:
M3U URL = tv4.live/api/list/EMAIL/PASSWORD
REMEMBER, LOGIN CREDENTIALS ARE CASE SENSITIVE!!
Congrats, A1-TV should now be installed! It should show up on the main screen of your Fire Stick and Fire TV from now on. Enjoy!
For more great content regarding IPTV streaming services for Fire TV, check out our roundup of best IPTV services for Firestick and Fire TV.