Netflix is one of the largest media providers in the world. With over 83 million customers, Netflix has become a prime provider of both streaming and original content. It now competes with other large companies such as HBO and Hulu, and Disney.
Netflix currently announces new shows monthly through their Twitter and Facebook accounts, and we keep an eye out for those announcements. With over three thousand original titles and counting, Netflix has more than enough content to keep you satisfied.
With some of these titles coming to Netflix in July 2023 we've compiled a list of the ones we know so far as well as some that people are looking forward to the most:
What's Streaming on Netflix this Month?
July 1st Releases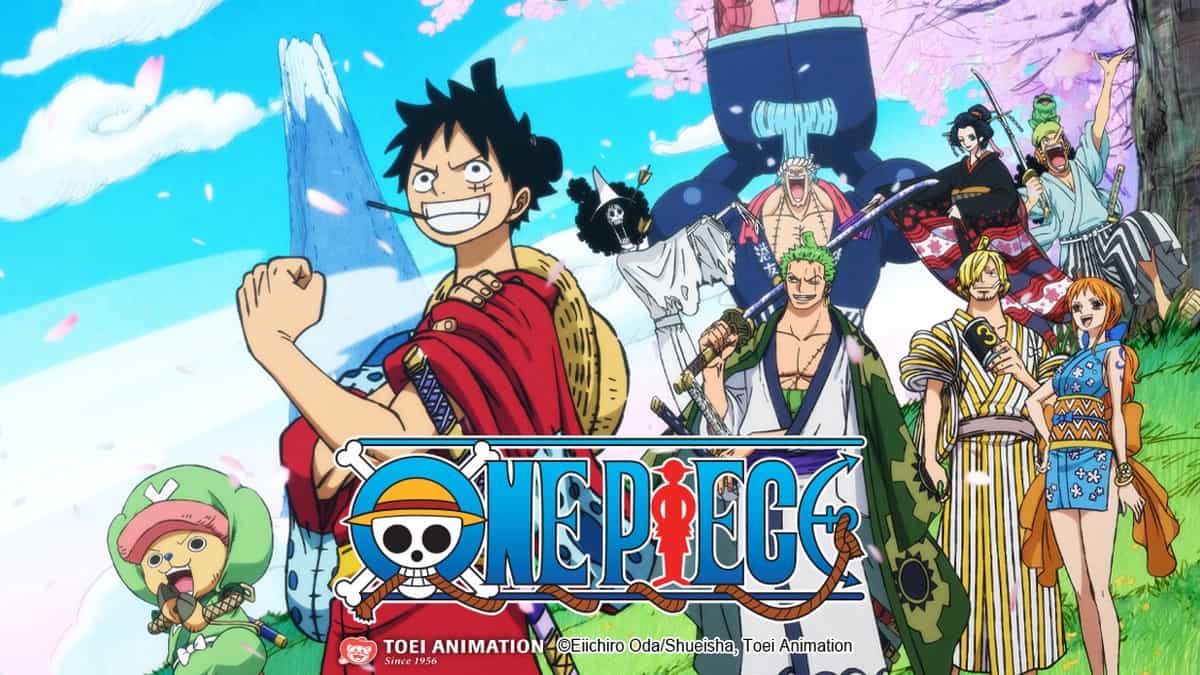 Movies:
Bridesmaids (2011)
Monster Trucks (2016)
Thank You for Your Service (2017)
The Huntsman: Winter's War (2016)
Warm Bodies (2013)
White House Down (2013)
Series:
One Piece (Multiple Seasons)
Ride on Time (Season 5)
July 2nd Releases
Series:
Love Is Blind: Brazil (Season 3 – Reunion)
July 3rd Releases
Movies:
Unknown: The Lost Pyramid (2023)
Series:
July 4th Releases
Movies:
Tom Segura: Sledgehammer (2023)
Series:
The King Who Never Was (Limited Series)
July 5th Releases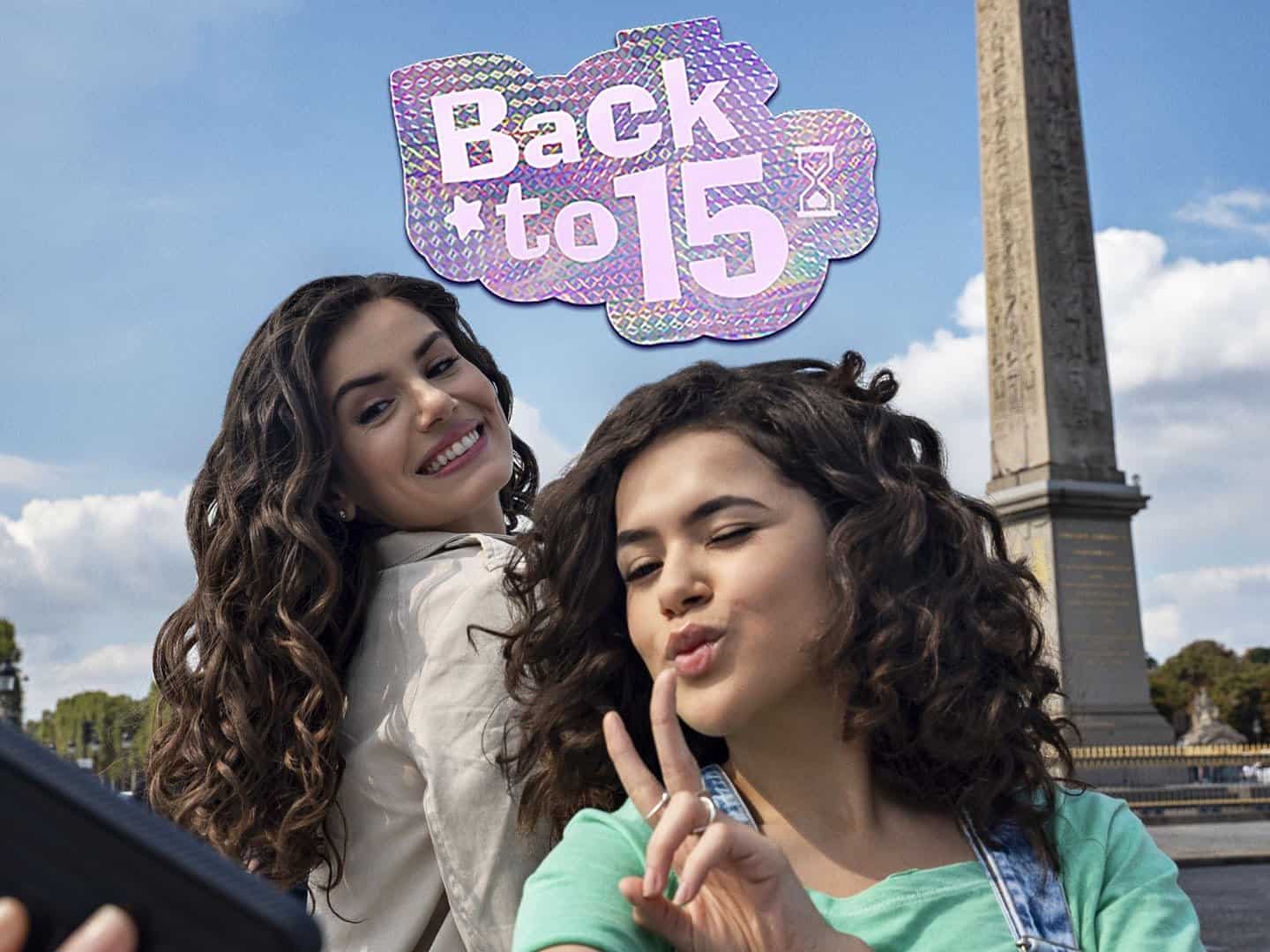 Movies:
Rebellion / Rebelión (2022)
Wham! (2023)
Series:
Back to 15 (Season 2)
My Happy Marriage (Season 1)
The Secret of Skinwalker Ranch (Season 2)
July 6th Releases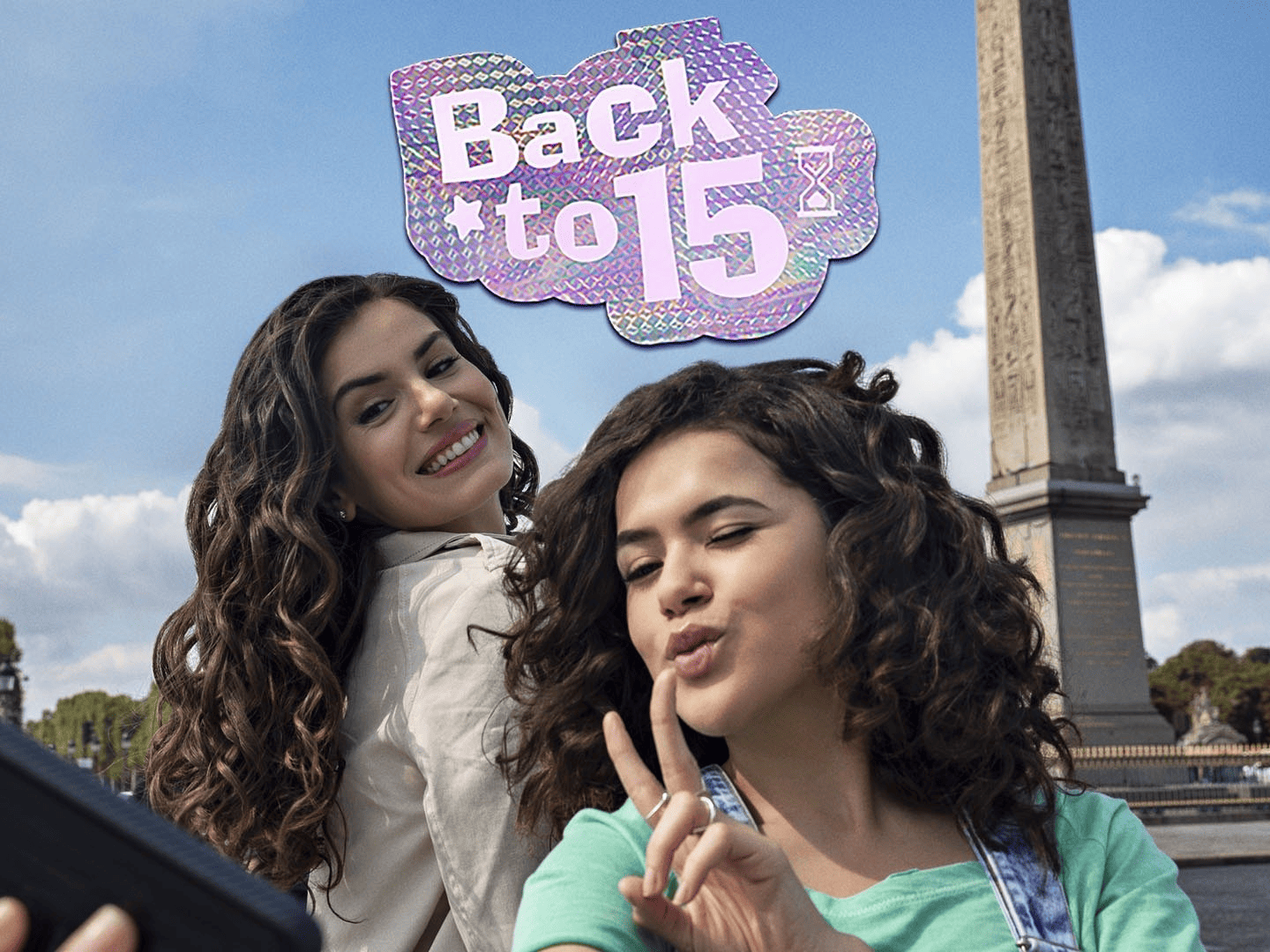 Movies:
Cash / Gold Brick (2023) Netflix Original
Series:
Deep Fake Love / Falso Amor (Season 1 – New Episodes Weekly) Netflix Original
The Lincoln Lawyer (Season 2 – Volume 1)
Wake Up, Carlo! (Season 1)
July 7th Releases
Movies:
The Out-Laws (2023) Netflix Original
Series:
Fatal Seduction (Season 1) Netflix Original
Seasons (2023) Netflix Original
Hack My Home (Season 1) Netflix Original
July 8th Releases
Movies:
July 9th Releases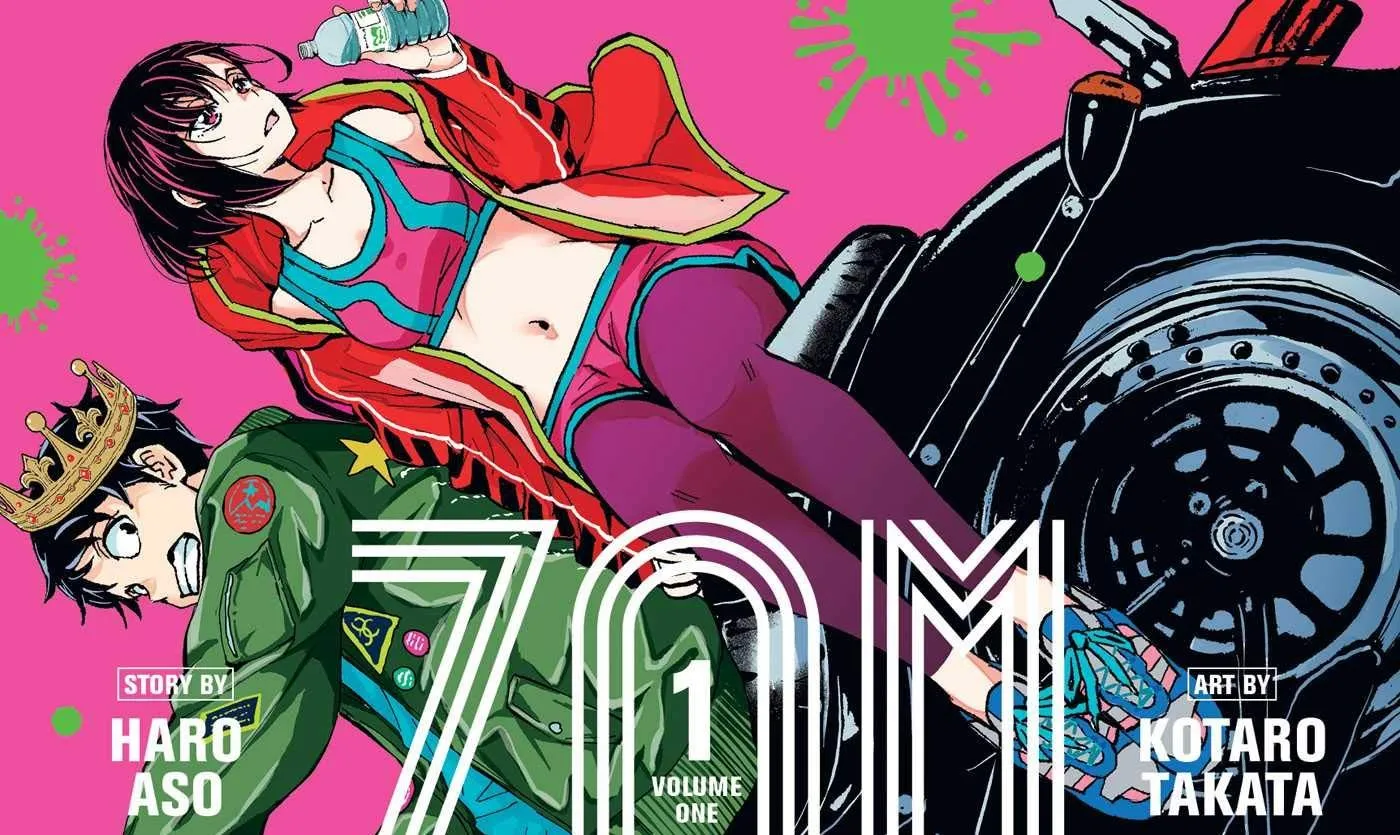 Series:
Zom 100: Bucket List of the Dead (Season 1)
July 10th Releases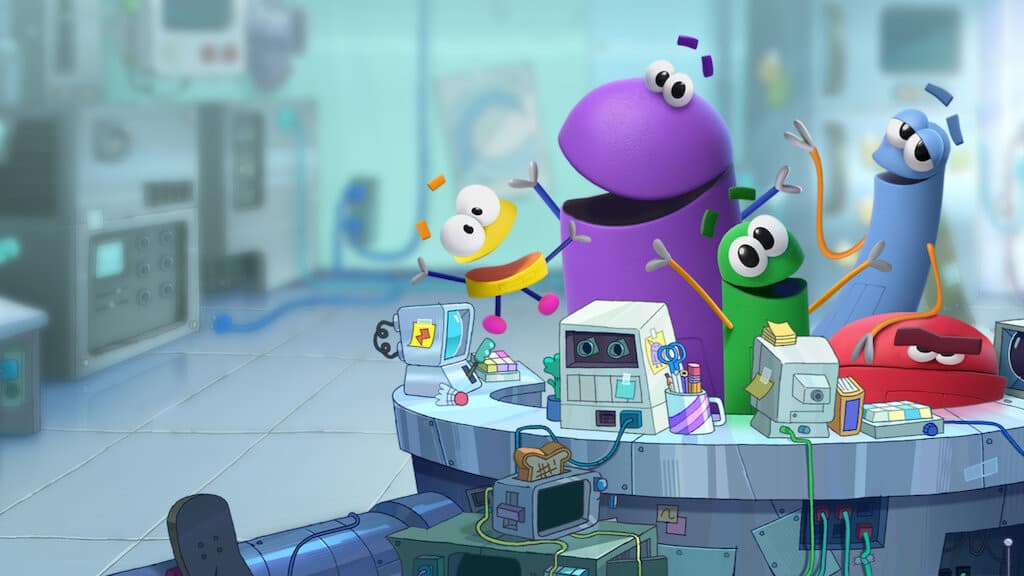 Movies:
Unknown: Killer Robots (2023) Netflix Original
Series:
StoryBots: Answer Time (Season 2) Netflix Original
July 11th Releases
Movies:
Series:
Nineteen to Twenty (Season 1)
July 12th Releases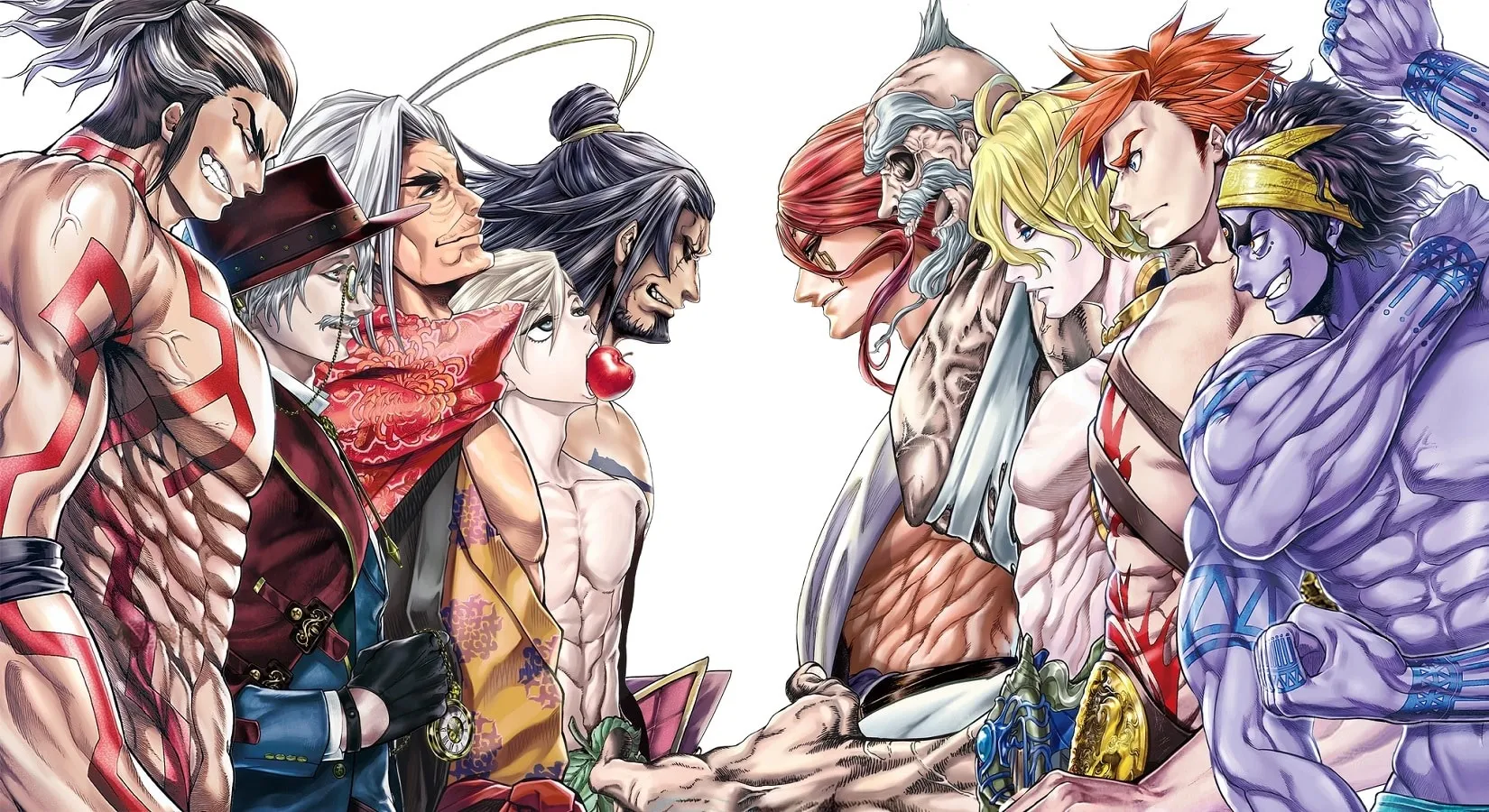 Movies:
Mr. Car and the Knights Templar (2023)
Oxenfree II: Lost Signals (Mobile Game – Android and iOS)
Series:
Record of Ragnarok (Season 2 – Part 2)
Quarterback (Season 1)
Sugar Rush: The Baking Point (Season 1)
July 13th Releases
Movies:
Puss in Boots: The Last Wish (2022)
Series:
Burn the House Down (Season 1)
Devil's Advocate (Season 1)
Sonic Prime (Season 2)
Survival of the Thickest (Season 1)
July 14th Releases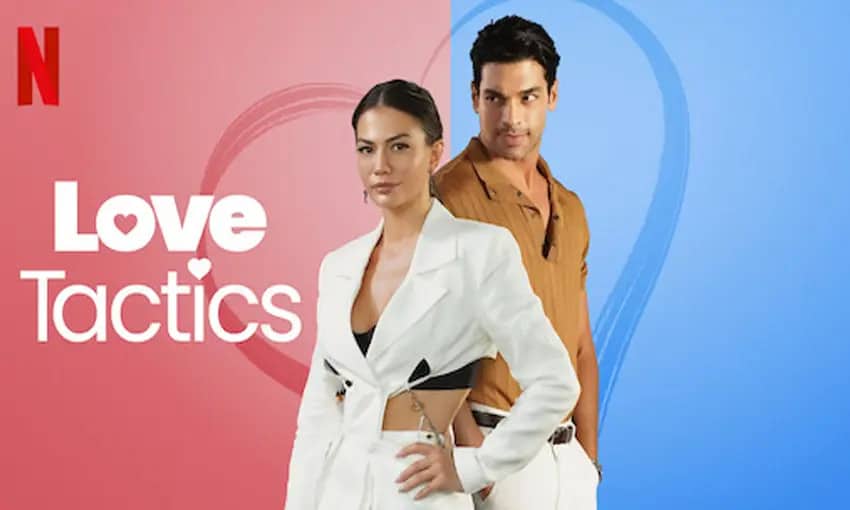 Movies:
Bird Box Barcelona (2023)
Love Tactics 2 (2023)
Series:
The Beauty Queen of Jerusalem (Season 2)
Five Star Chef (Season 1)
Too Hot To Handle (Season 5)
July 15th Releases
Series:
Country Queen (Season 1)
Kohrra (Season 1)
Morphale 3D (Season 1)
My Little Pony: Tell Your Tale (Season 1)
July 16th Releases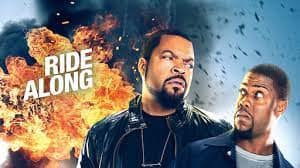 Movies:
July 17th Releases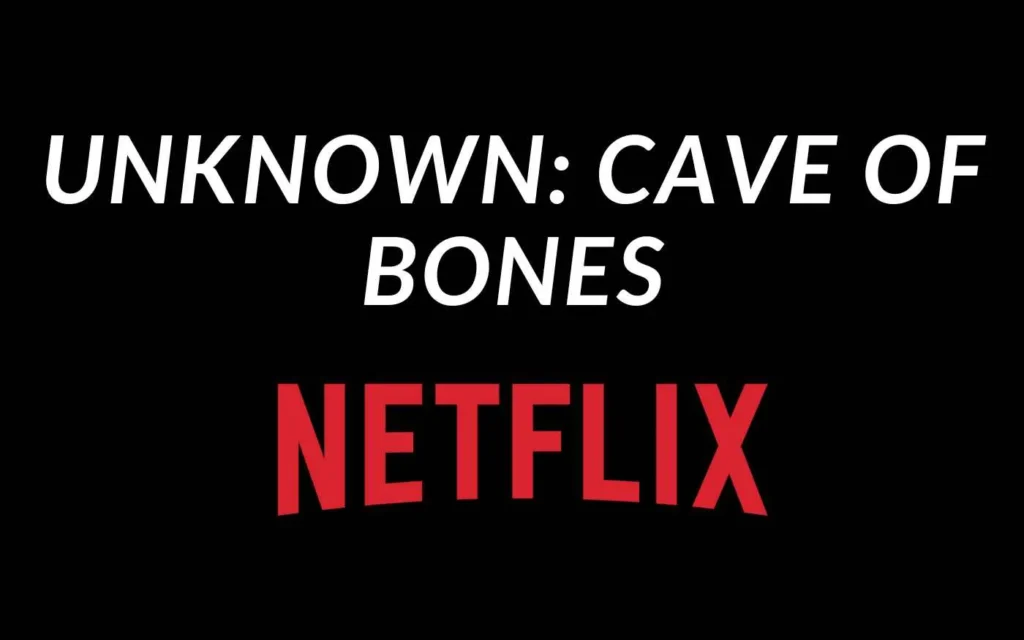 Movies:
Unknown: Cave of Bones (2023)
July 19th Releases
Movies:
The (Almost) Legends (2023)
The Deepest Breath (2023)
July 20th Releases
Series:
Supa Team 4 (Season 1)
Sweet Magnolias (Season 3)
July 21st Releases
Movies:
They Cloned Tyrone (2023)
Series:
Extreme Makeover: Home Edition (Multiple Seasons)
July 24th Releases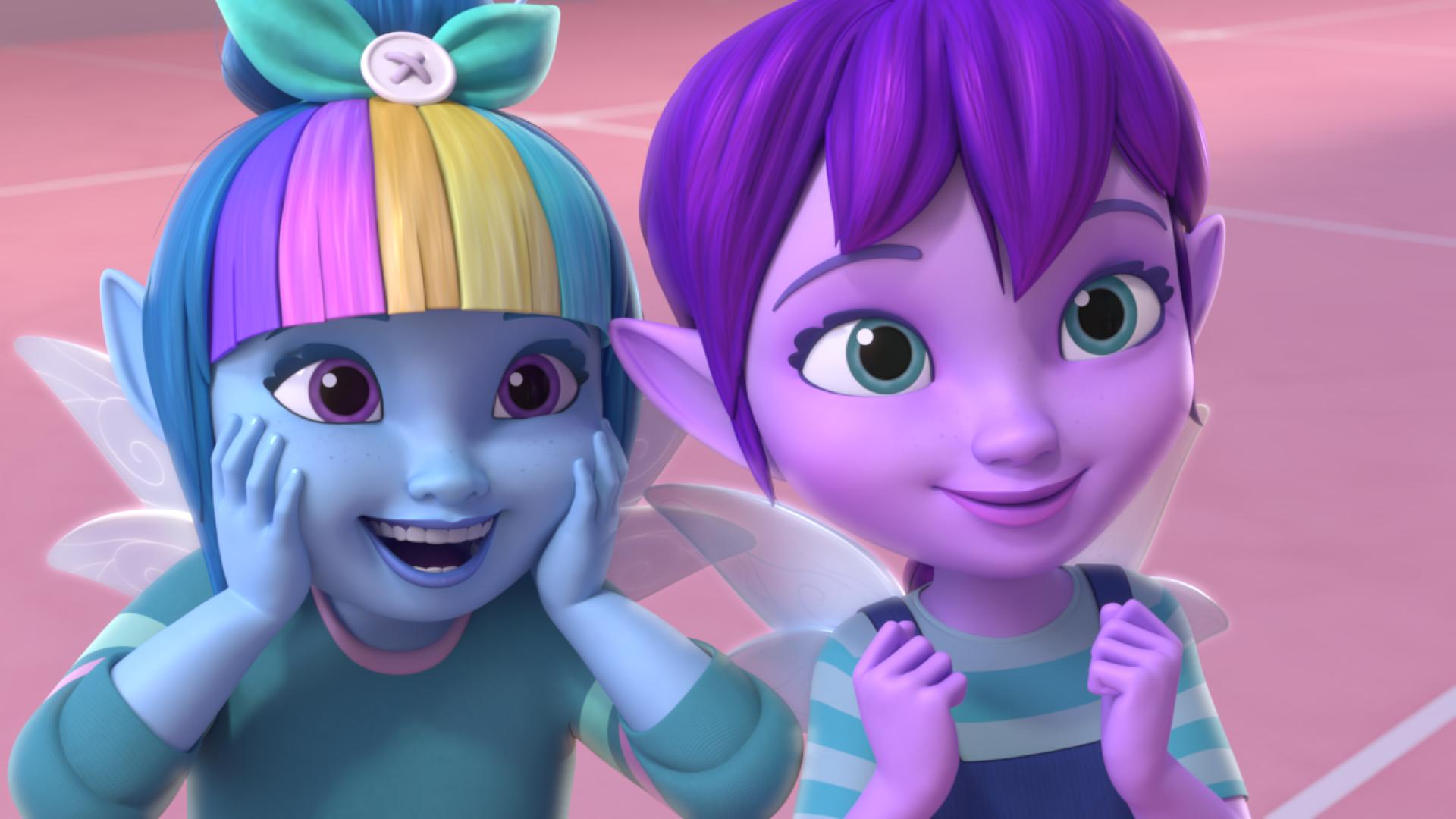 Movies:
Series:
Dew Drop Diaries (Season 1)
Unknown: Cosmic Time Machine (2023)
July 25th Releases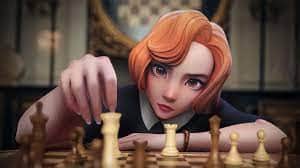 Movies:
Mark Normand: Soup to Nuts (2023)
Series:
Sintonia (Season 4)
The Queen's Gambit Chess (Mobile Game – Android and iOS)
July 26th Releases
Movies:
Missing: The Lucie Blackman Case (2023)
Series:
Baki Hanma (Season 2 – Part 1)
The Great British Baking Show: The Professionals (Season 7)
July 27th Releases
Movies:
Happiness for Beginners (2023)
Paradise (2023)
Today We'll Talk About That Day (2023)
Series:
The Lady of Silence: The Mataviejitas Murders (2023)
The Witcher (Season 3 – Volume 2)
July 28th Releases
Movies:
Hidden Strike (2023)
Miraculous: Ladybug & Cat Noir, The Movie (2023)
Series:
A Perfect Story (Limited Series)
Captain Fall (Season 1)
D.P. (Season 2)
How to Become a Cult Leder (Limited Series)
The Tailor (Season 2)
July 29th Releases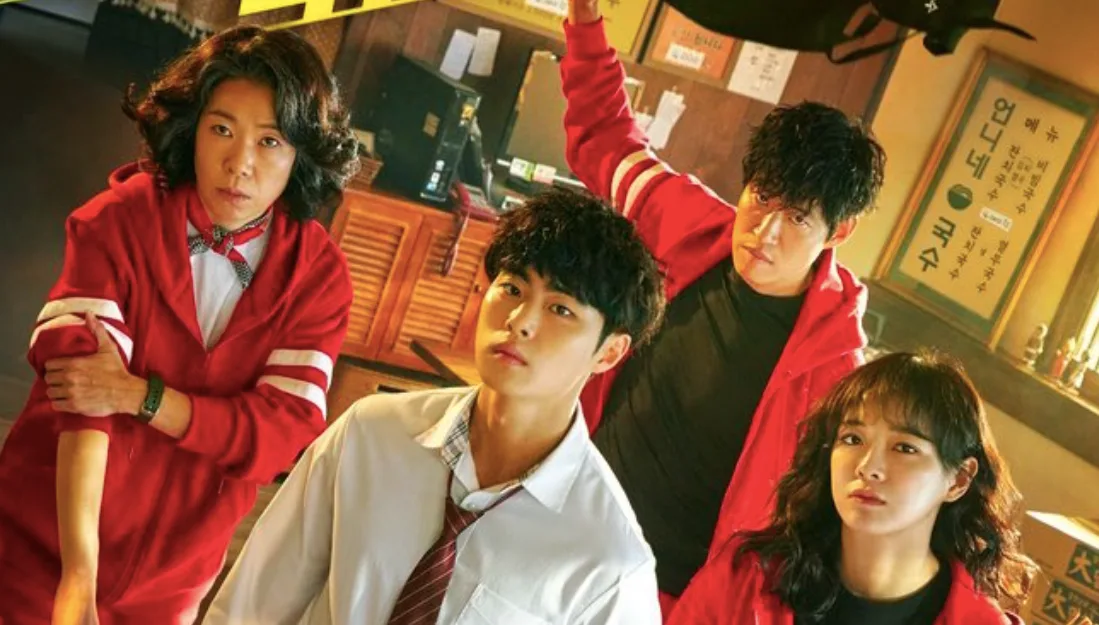 Series:
The Uncanny Counter (Season 2)
July 31st Releases
Series:
Bastard!! -Heavy Metal, Dark Fantasy- (Season 2)