Max is a streaming service that offers its users access to a variety of TV shows, movies, and documentaries. This month, Max is adding new content that is sure to please everyone.
Whether you're a fan of action movies or romantic comedies, there's something for you. Keep reading to find out what's streaming on HBO Max in July 2023!
What's Streaming on HBO Max this Month?
July 1st Releases
Movies:
300 (2006)
17 Again (2009)
20th Century Women (2016)
A Life Less Ordinary (1997)
A Walk in the Woods (2015)
American Sniper (2014)
Angels Sing (2013)
Ballet 422 (2014)
Barbershop (2002)
Barbershop 2: Back in Business (2004)
Beauty Shop (2005)
Because of Winn-Dixie (2005)
Brandi Carlile: In the Canyon Haze – Live From Laurel Canyon (2023), HBO Original
Bullitt (1968)
Caddyshack (1980)
Clash of the Titans (1981)
Compliance (2012)
Cujo (1983)
Cunningham (2019)
Deep Blue Sea (1999)
Detour (2017)
Double Impact (1991)
Dracula II: Ascension (2003)
Dunkirk (2017)
Election (1999)
Elizabethtown (2005)
Far From the Madding Crowd (2015)
Fast Color (2018)
Flawless (2008)
Ghosts of Girlfriends Past (2009)
Ghosts of Mississippi (1996)
Girl Happy (1965)
Going in Style (1979)
Good Will Hunting (1997)
Goodbye, Mr. Chips (1969)
Headhunters (2012)
Horrible Bosses (2011)
Hotel Artemis (2018)
Immortals (2011)
Jonah Hex (2010)
Journey 2: The Mysterious Island (2012)
Journey to the Center of the Earth (2008)
King Kong (1933)
Klute (1971)
Lakeview Terrace (2008)
Lethal Weapon (1987)
Lethal Weapon 2 (1989)
Lethal Weapon 3 (1992)
Lethal Weapon 4 (1998)
Mad Max 2: The Road Warrior (1982)
Mad Max Beyond Thunderdome (1985)
The Meg (2018)
Monsters and Men (2018)
Mortal Kombat (1995)
Nancy Drew (2007)
Nancy Drew and the Hidden Staircase (2019)
Nico, 1988 (2018)
Nights In Rodanthe (2008)
Poseidon (2006)
Prince Avalanche (2013)
Pulp Fiction (1994)
Rampage (2018)
Rush Hour (1998)
Rush Hour 2 (2001)
Rush Hour 3 (2007)
Serendipity (2001)
Shakespeare in Love (1998)
Shirley (2020)
Shoplifters (2018)
Southside with You (2016)
Steel (1997)
Sydney White (2007)
Teen Witch (1989)
Teenage Mutant Ninja Turtles (1990)
Teenage Mutant Ninja Turtles II: The Secret of the Ooze (1991)
Teenage Mutant Ninja Turtles III (1993)
Temptation: Confessions of a Marriage Counselor (2013)
Tenacious D in the Pick of Destiny (2006)
Tequila Sunrise (1988)
The Animatrix (2003)
The Blind Side (2009)
The Descent (2006)
The Descent: Part II (2009)
The Delta Force (1986)
The Frozen Ground (2013)
The Good Heart (2010)
The Perfect Storm (2000)
The Second Best Exotic Marigold Hotel (2015)
The Skeleton Twins (2014)
Thirteen Ghosts (2001)
TMNT (2007)
Transformers: Revenge of the Fallen (2009)
True Story (2015)
Tyrel (2018)
Under the Cherry Moon (1986)
Under the Silver Lake (2018)
V for Vendetta (2005)
Wes Craven Presents: Dracula 2000 (2000)
Wes Craven Presents: Dracula III: Legacy (2005)
What A Girl Wants (2003)
Where the Wild Things Are (2009)
Yogi Bear (Movie, 2010)
July 3rd Releases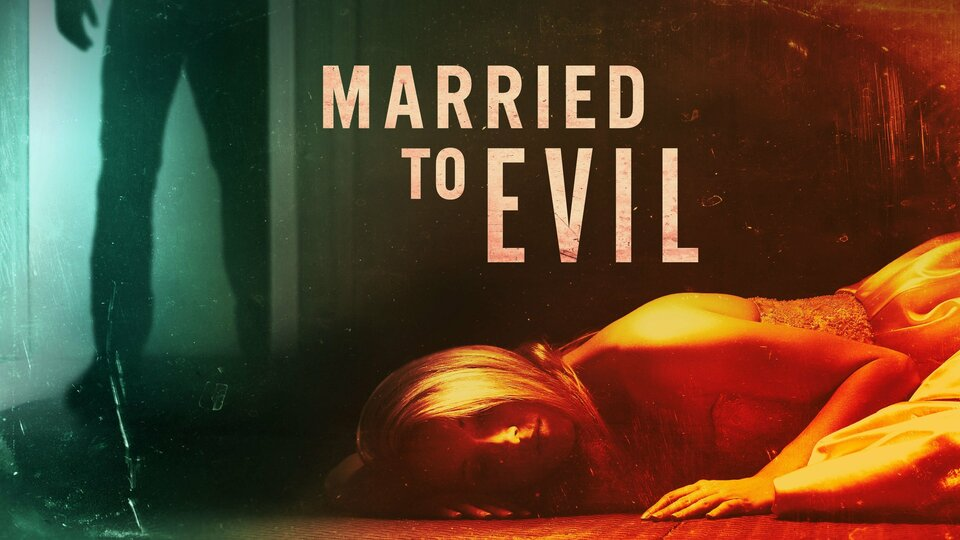 Series:
Married to Evil, Season 1, ID
July 4th Releases
Series:
90 Day Fiancé: Love in Paradise: Pillow Talk, Season 3, TLC
Batwheels, Season 1F
El Jardin de Bronce, Season 3, HBO
July 6th Releases
Series:
Barnwood Builders, Season 16, Magnolia Network
Shaun White: The Last Run (2023), Max Original
July 7th Releases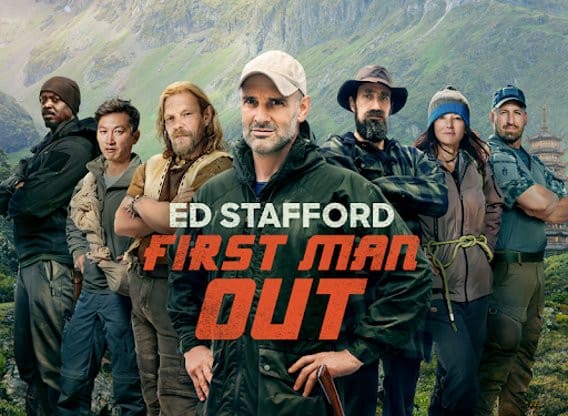 Series:
Ed Stafford: First Man Out, Season 3A, Discovery
My Adventures with Superman, Season 1
The Plot Thickens, Season 4
Wanted: Millionaire (Se busca millonario), Max Original
July 8th Releases
Series:
Capturing Home, Season 2, Magnolia Network
July 9th Releases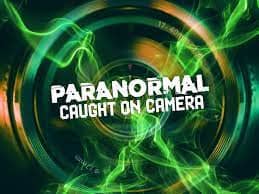 Series:
Last Call: When A Serial Killer Stalked Queer New York, HBO Original
Paranormal Caught on Camera, Season 6, Travel Channel
July 10th Releases
Series:
90 Day Fiancé: The Other Way, Season 5, TLC
BBQ Brawl, Season 4, Food Network
Flip the Strip, Season 1, HGTV
Lil Jon Wants To Do What?, Season 2, HGTV
People Magazine Investigates, Season 7, ID
July 11th Releases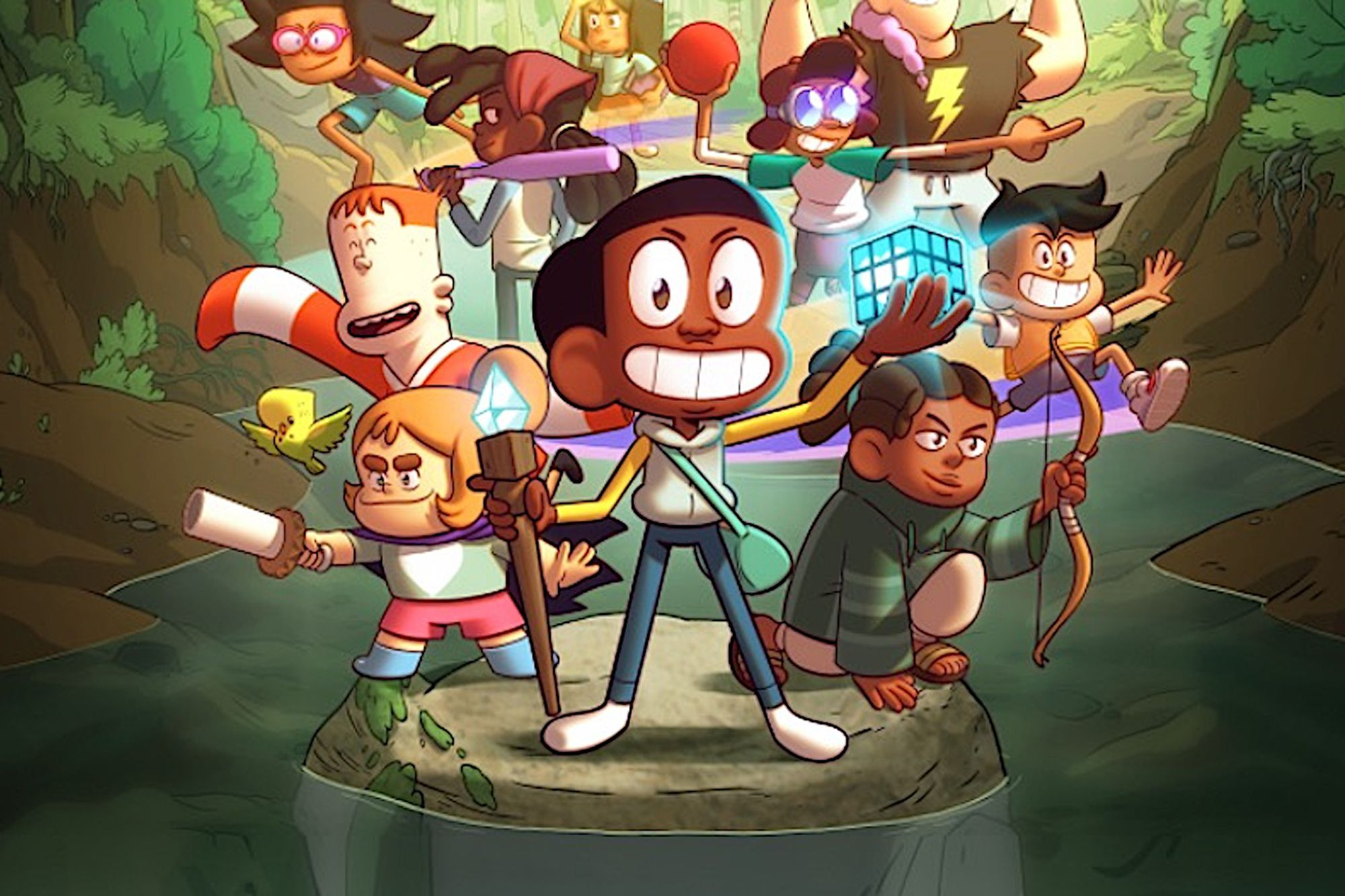 Series:
Craig of the Creek, Season 5A
High Speed Chase, Season 1, ID
Outdaughtered, Season 6, TLC
July 13th Releases
Movies:
Series:
Eli Roth Presents: A Ghost Ruined My Life, Season 2, Travel Channel
Full Circle, Max Original
Project Greenlight (Reboot), Season 1, Max Original
July 14th Releases
Movies:
Time Zone (2023), Max Original
Series:
July 15th Releases
Movies:
A Scent of Time (2023), Max Original
American Masters (2023)
July 16th Releases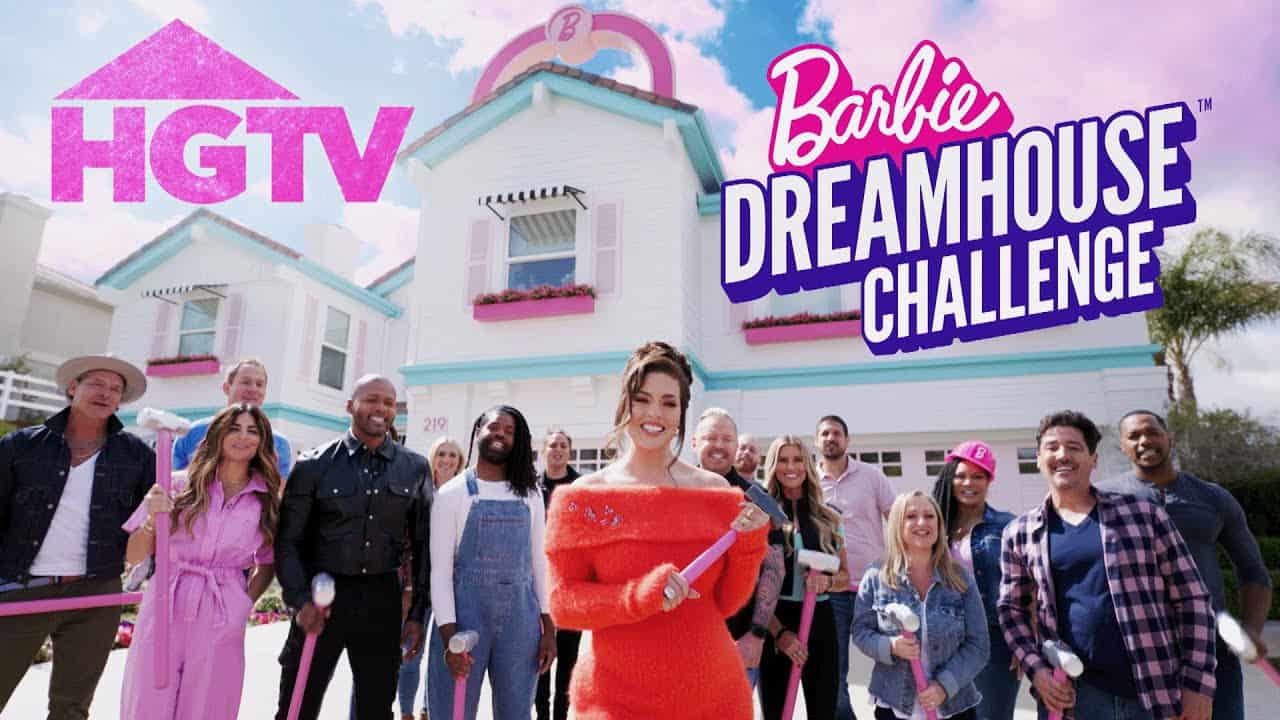 Series:
90 Day Fiancé: UK, Season 1, Discovery
Barbie Dreamhouse Challenge, HGTV
July 17th Releases
Series:
Naked and Afraid: Last One Standing, Season 1, Discovery
July 19th Releases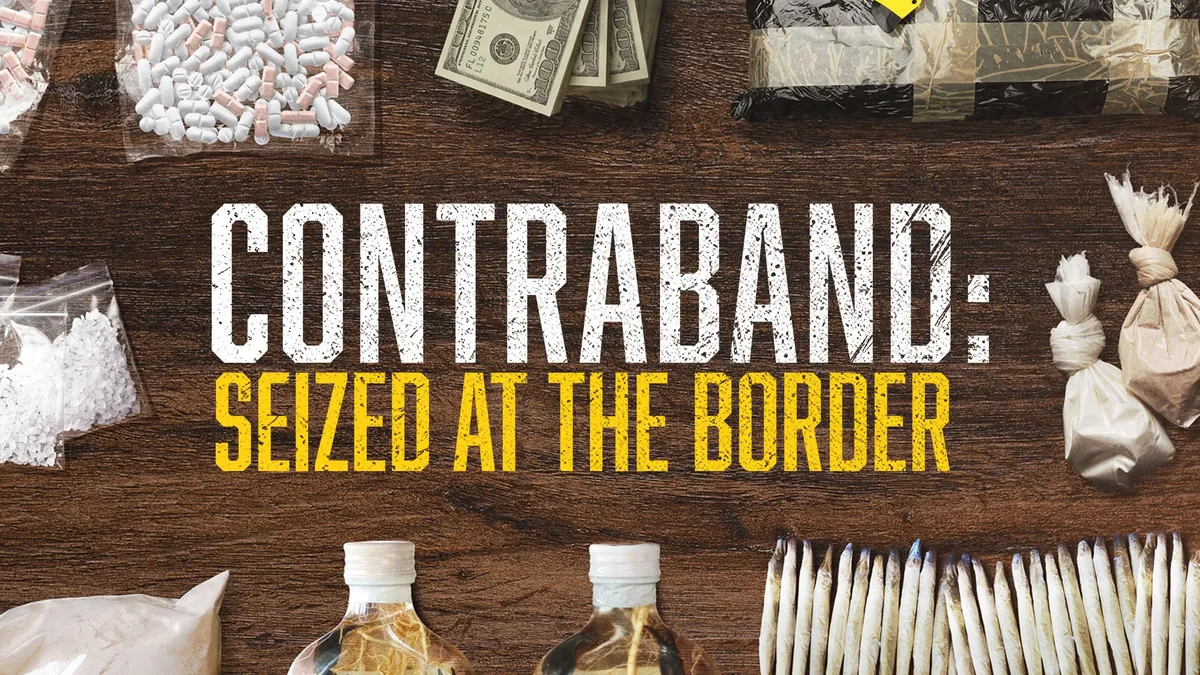 Series:
Contraband: Seized at the Border, Season 1, Discovery
July 20th Releases
Movies:
Glitch: The Rise and Fall of HQ Trivia (2023), Max Original
My Magic Closet (Além do Guarda-Roupa) (2023), Max Original
Series:
Body in the Basement, Season 1, ID
July 21st Releases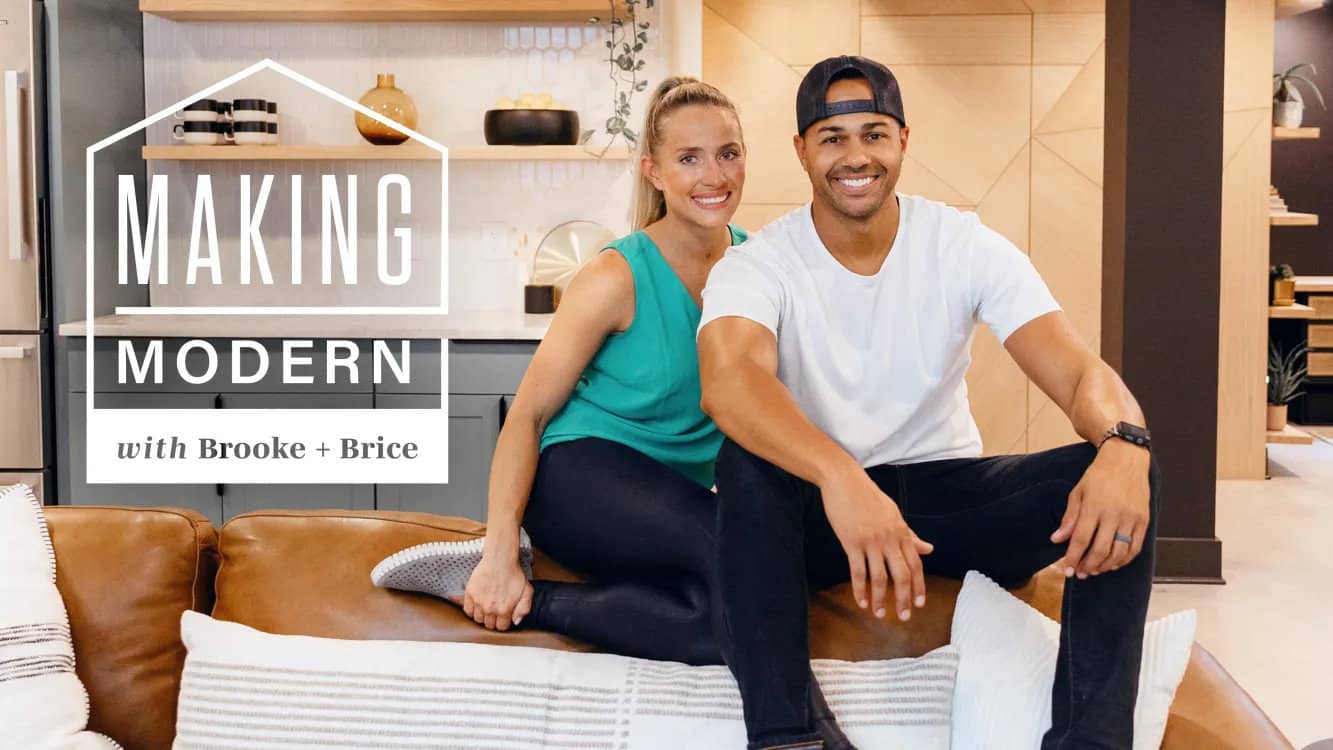 Series:
La Unidad, Season 3
Making Modern with Brooke and Brice, Season 3, Magnolia Network
July 23rd Releases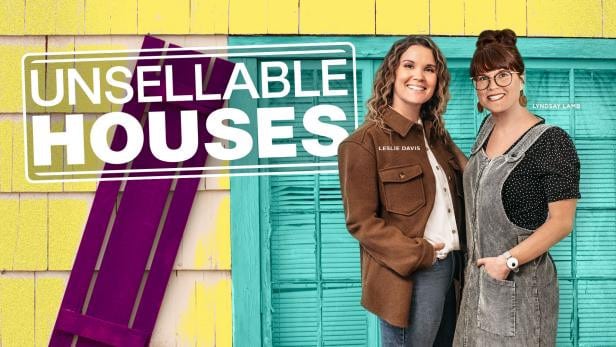 Series:
Unsellable Houses, Season 4, HGTV
July 24th Releases
Movies:
The Golden Boy (2023), HBO Original
Series:
Justice League x RWBY: Super Heroes & Huntsmen Part One (2023)
July 25th Releases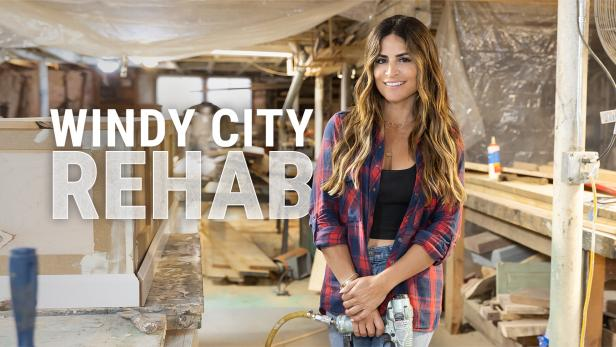 Series:
Windy City Rehab: Alison's Dream Home, Season 1, HGTV
July 26th Releases
Movies:
After the Bite (2023), HBO Original
July 27th Releases
Series:
Harley Quinn, Season 4, Max Original
Looney Tunes Cartoons, Season 6, Max Original
Teenage Euthanasia, Season 2
July 18th Releases
Movies:
Series:
How To with John Wilson, Season 3, HBO Original
Restored, Season 6, Magnolia Network
Superman & Lois, Season 3
July 29th Releases
Movies:
August: Osage County (2013)
July 30th Releases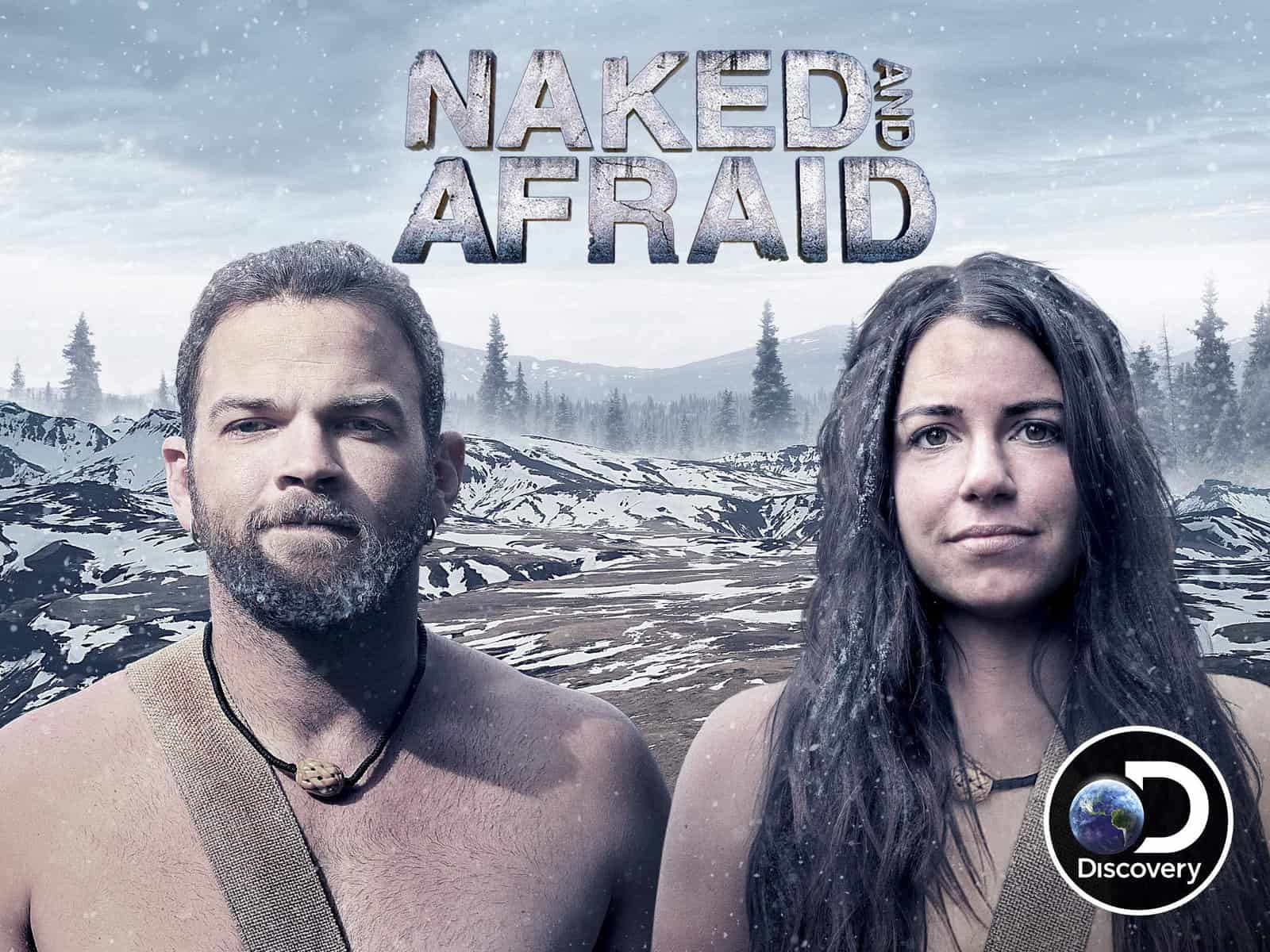 Series:
Metal Monsters: The Righteous Redeemer, Max Original
Naked and Afraid: Castaways, Season 1, Discovery
July 31st Releases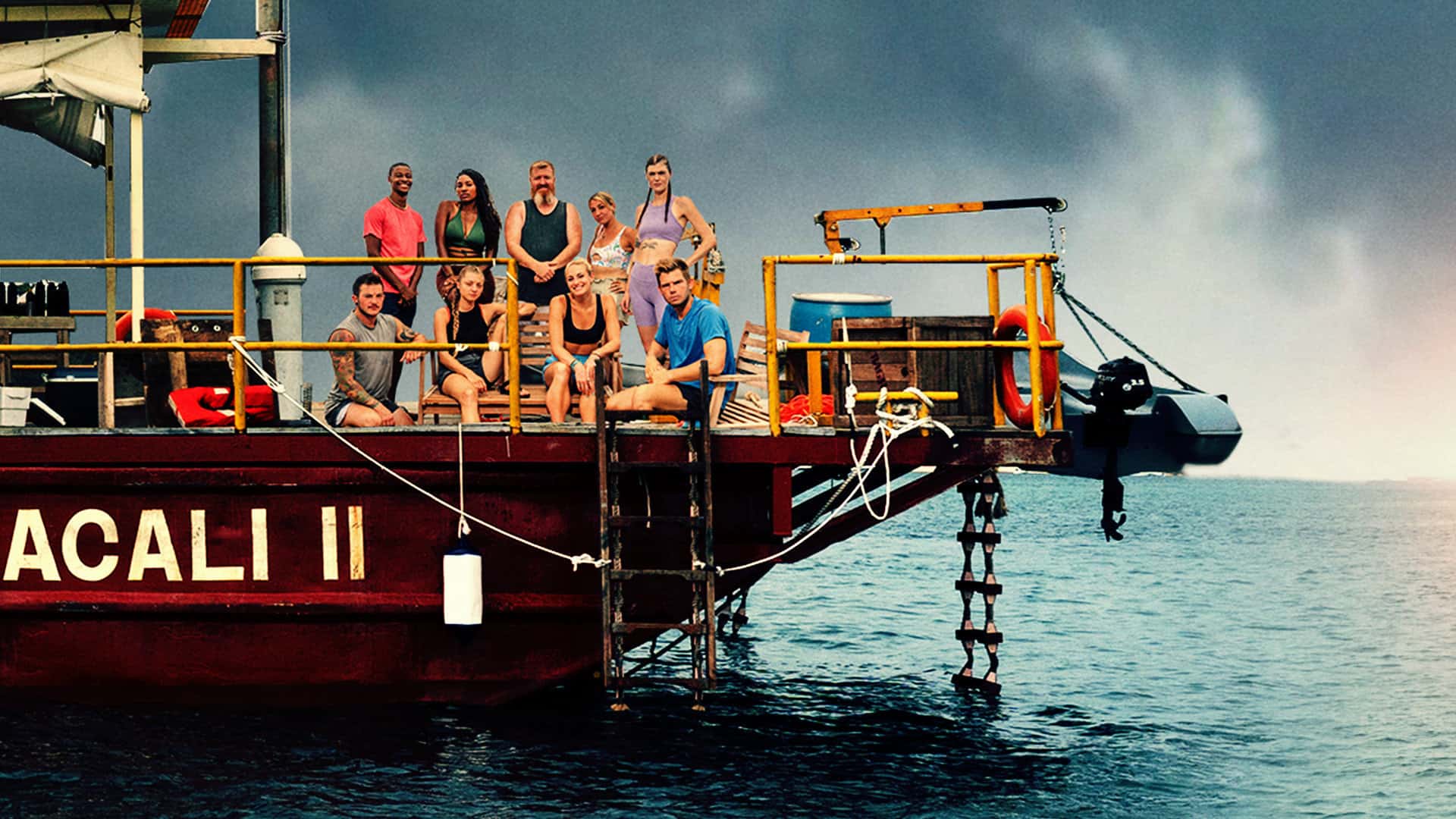 Series:
Mother May I Murder?, Season 1, ID
Survive the Raft, Season 1, Discovery