Since its debut in November 2019, Disney+ has been a streaming powerhouse. With an impressive lineup of original movies and TV shows, as well as a vast library of older content from Disney, Pixar, Marvel, Star Wars, and National Geographic, there's something for everyone on the platform.
If you're looking for something to watch this month, here are some highlights from what's streaming on Disney+ in July 2023!
What's Streaming on Disney+ this Month?
July 2nd Releases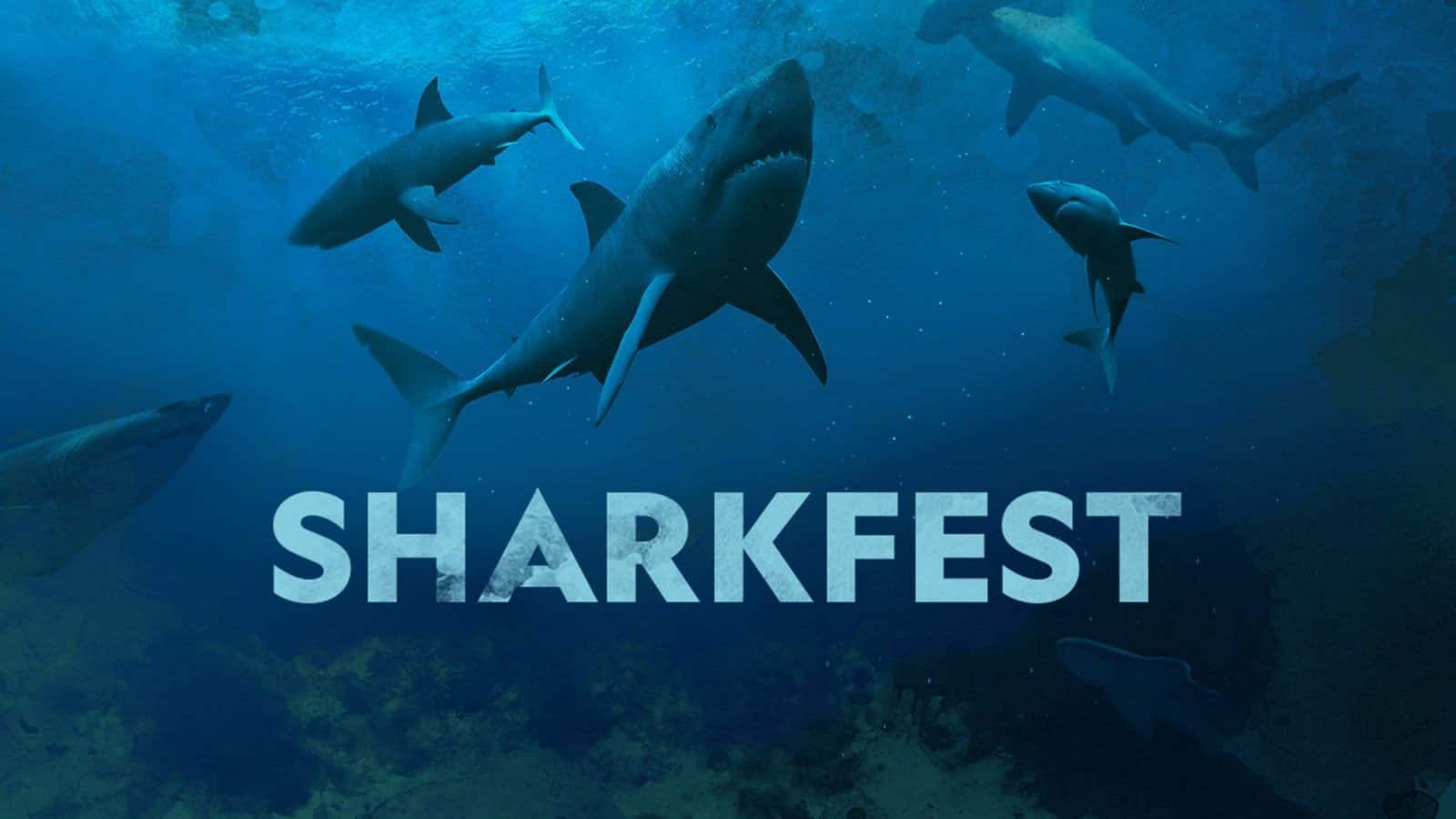 Series:
Bull Shark Bandits (special)
Bull Shark vs. Hammerhead (special)
Most Extreme Sharks (S1, 4 episodes)
Return of the White Shark (special)
Saved From a Shark (special)
Shark Below Zero (special)
Shark Eat Shark (special)
Sharkcano: Hawaii
Sharks vs. Dolphins: Bahamas Battleground (special)
When Sharks Attack 36 (S1, 6 episodes)
When Sharks Attack…And Why (S1, 5 episodes)
July 5th Releases
Series:
Kiya & the Kimoja Heroes (S1, 5 episodes)
Kizazi Moto: Generation Fire – Premiere – All Episodes Streaming
Secret Invasion – Episode 3
July 7th Releases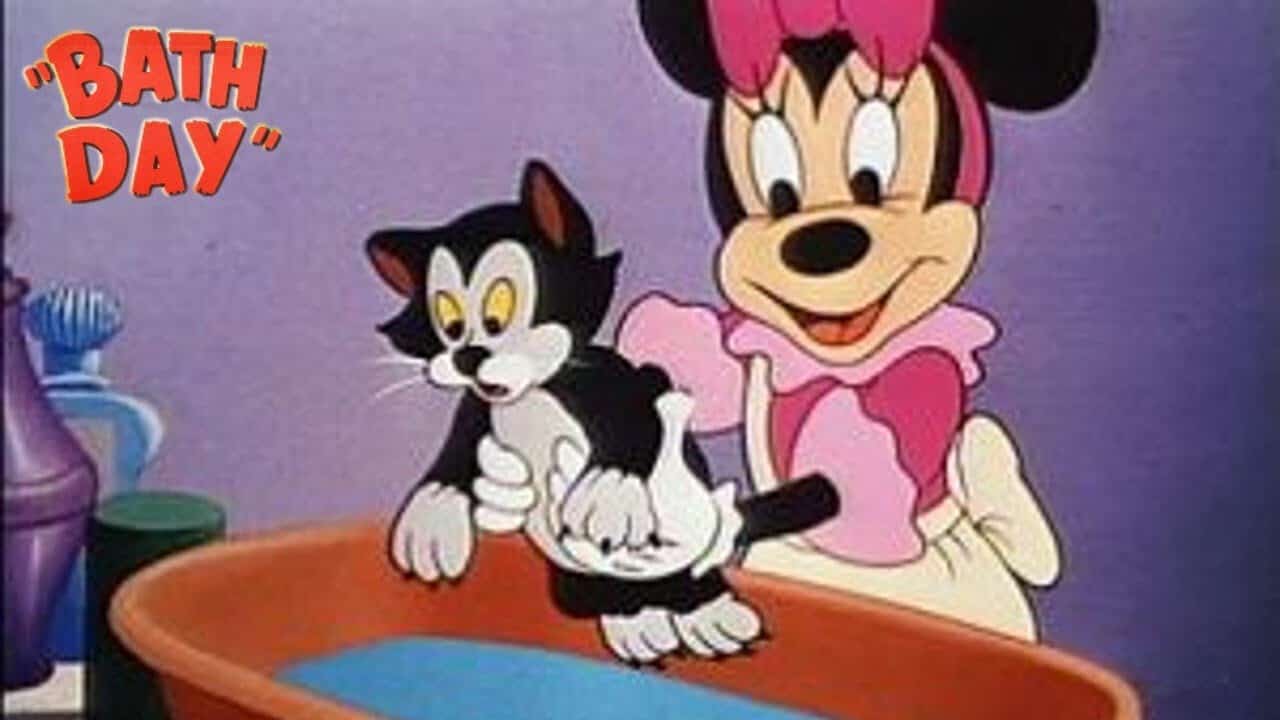 Series:
Aquamania
Bath Day
Building a Building
Figaro and Frankie
Goofy Gymnastics
The Skeleton Dance
July 12th Releases
Series:
Bluey (S3, 10 episodes)
UFOs: Investigating the Unknown (S1, 5 episodes)
Never Say Never with Jeff Jenkins (S1, 8 episodes)
Secret Invasion – Episode 4
July 14th Releases
Series:
Yuzuru Hanyu Ice Story 2023 "Gift" at Tokyo Dome – Premiere
July 19th Releases
Series:
Grown-Ish (S5, 18 episodes)
Hailey's on It! (S1, 5 episodes)
Miraculous Tales of Ladybug & Cat Noir (S5, 6 episodes)
SuperKitties (S1, 4 episodes)
America's Funniest Home Videos (S20-22)
Secret Invasion – Episode 5
July 26th Releases
Series:
Life Below Zero: Port Protection Alaska (S6, 16 episodes)
Me & Mickey Shorts (S2, 10 episodes)
Mickey Mouse Funhouse (S2, 5 episodes)
Pretty Freekin Scary (S1, 7 episodes)
Raven's Home (S6, 5 episodes)
Secret Invasion – Episode 6
July 28th Releases
Series:
The Wonderful World of Mickey Mouse: Steamboat Silly – Premiere